Forest Green Pullover Fleece Sweater
$85.00 $93.00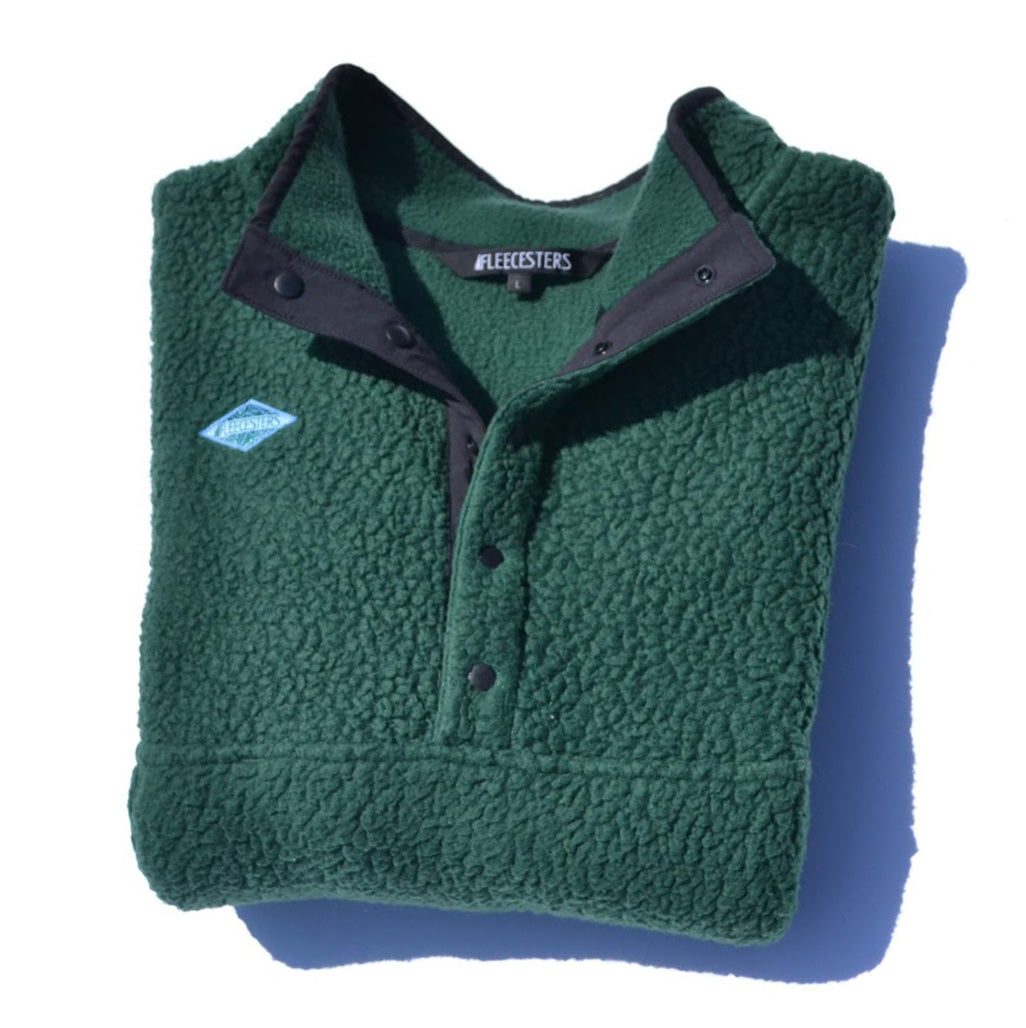 Don't want to spend your life savings on a Pullover Fleece that won't keep you warm? Want a Pullover Fleece that's stylish for the office and the outdoors? Look no further!
Going to college in Northeast Pennsylvania we struggled to find the right garb for trekking to class in the winter. All other fleece sweaters wouldn't hold up to the low temperatures and freezing winds. That's when we decided to take matters into our own hands!
Fleecesters Forest Green Fleece Pullover Sweater is the World's Most Comfortable Fleece! Made from Recycled Materials this Fleece Pullover offers warmth that is eco-friendly. 
The front pouch offers storage for your phone, wallet, bananas, kittens etc. 
Snap buttons for breathability in warmer conditions and coziness when you need to batten down the hatches
Elastic cord with cord lock in the waist hem to adjust to the right fit
Contact us at brian@fleecesters.com with any feedback or questions