Fleece For All
Home of The World's Most Comfortable Fleece
World's Most Comfortable Fleece
Free Shipping & Returns
Who doesn't like free? Try our fleece, if you don't like it send it back without any cost to you.

Recycled Fabric
Our fleece is made from recycled materials because we love the earth and the people who live here.
Doesn't Break The Bank
Reasonably priced so you can save your money for a trip or next month's rent.
Fleece Is Fun Again
We love fleece! So we brought it back from the stone age. Our fleece brings a fun style to an all-time classic.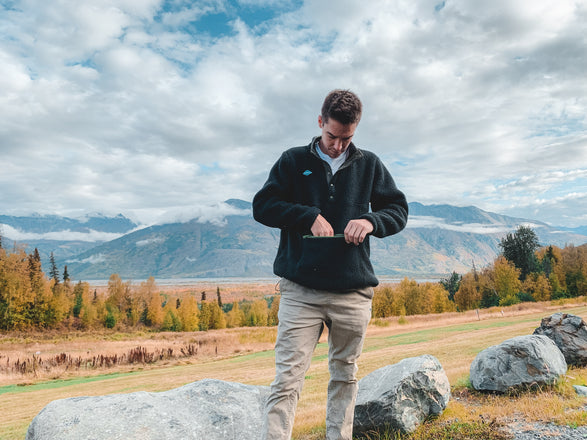 All Around Comfort
Stay comfortable for every occasion. Whether on a hike or on your morning commute, we've got you covered!
Featured product


Don't want to spend your life savings on a Pullover Fleece that won't keep you warm? Look no further! We made the world's most comfortable fleece that doesn't burn a hole in your pocket.
Testimonials
Fleecesters are my go-to; taking the dog out in the morning to warming up after fieldwork. I even keep an extra in my truck for a comfortable post-surf drive home.
– James, MA

We made the unofficial World's Most Comfortable Fleece. Try it out and decide for yourself!
– Creators of Fleecesters, PA